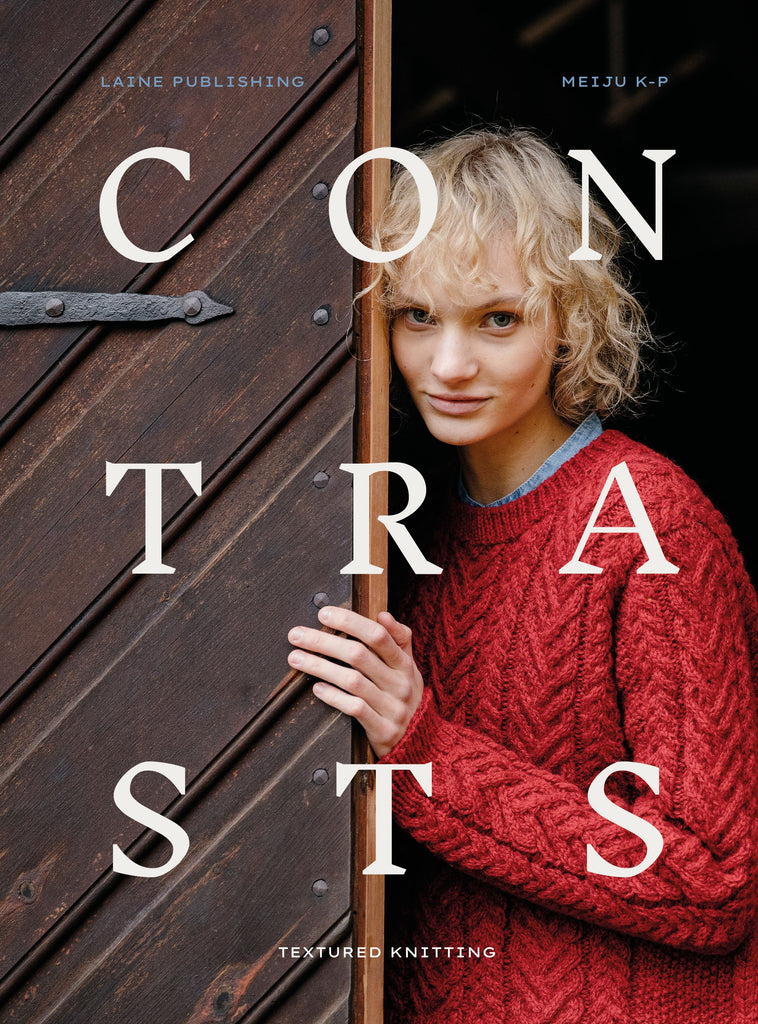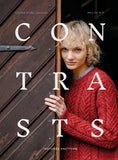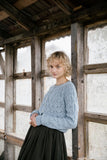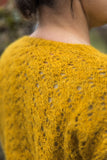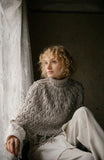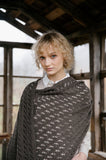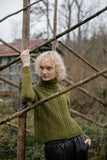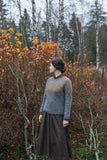 Hunter Valley Wool Store
SKU:
Meiju K-P - Book - Contrasts
Meiju K-P's patterns are filled with elaborate lace, beautiful cables and carefully finished details – but at the same time they are fun to make. As a designer, Meiju likes to combine challenging techniques with a pleasant knitting experience. Meiju's debut book contains 22 patterns, including pullovers, cardigans, scarves and hats in a soft, delicate and feminine style. They have been designed by Meiju to be functional and fit well. The pullovers and cardigans are mostly knitted from the top down, making their size easy to adjust.

Meiju lives in Helsinki, Finland with her husband and three sons. Even as a teenager, she never knitted from patterns, preferring to create her own designs. Later, knitwear design became a passionate hobby and part-time work. She hopes to spark new ideas for beginners and more experienced knitters.

280 pages
22 knitting patterns (9 sweaters, 5 cardigans, 1 poncho, 4 shawls, 3 hats), additional pattern modifications given
Both charts and written instructions provided
Hardback
Language: English
Printed in Latvia for Laine Publishing.
Print only, no digital download code available.

Please note the following errata for the Solina (p220 of the book)

Errata (the book has wrong "to fit bust" measurements (Finished measurements are correct): To fit bust sizes 28 (32, 34, 36, 38, 40, 42) (44, 46, 48, 50, 52, 56)"/70 (80, 85, 90, 95, 100, 105) (110, 115, 120, 125, 130, 140). Shown with approx 2" / 5 cm of positive ease.

Please not the following errata for the Long Road Hat (pages 182-184)

Errata:
Page 182 Before crown should read: Begin Main Chart from chart row 4.Work chart rnds 4-15 twice, then work chart rnds 4-9 one time.